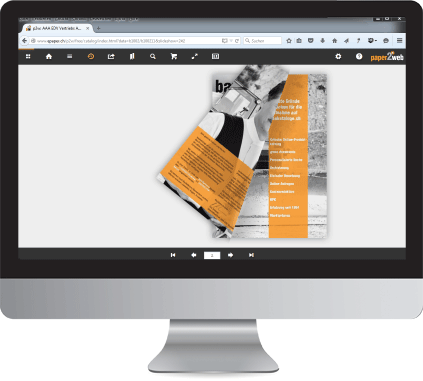 ---
paper2web - from PDF to your own ePaper
From free ePaper to SAP integration - create an online ePaper within a few minutes.
Enjoy your ePaper on all devices
Thanks to HTML5 your ePaper always adapts to your device.
During the development, paper2web was especially optimized for mobile devices.
Desktop, tablet or smartphone - your responsive ePaper is always optimally created!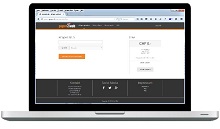 Create your own free ePaper on paper2web.ch
With paper2web create and manage all your ePapers yourself. Upload your PDF files with our paper2web application and create your own ePaper. With our license versions you have access to your own web application created for these ePaper-models.
Get detailed statistics on your ePaper
With the license versions Advanced, Premium and Professional you have clear and insightful statistics. Follow all your catalogues using one login. Also our


BauKataloge.ch
licensees have access to the statistics.


Statistics
Determine the range of functions of your ePaper
From free ePaper without functions to Professional license with customisable design and SAP integration, shopping cart, videos and integrated search - choose between our cost-effective ePaper versions or our extensive paper2web versions.


All functions
---